Oscar winner Jennifer Lawrence will take the lead in the upcoming Netflix comedy "Don't Look Up". The director is Adam McKay, as the streaming service announced on Wednesday. The film is about two astronomers sent on a major press tour to warn people of a dangerous asteroid that could destroy Earth.
Filming is scheduled to begin in April. At first nothing was known about the cast of the second leading role.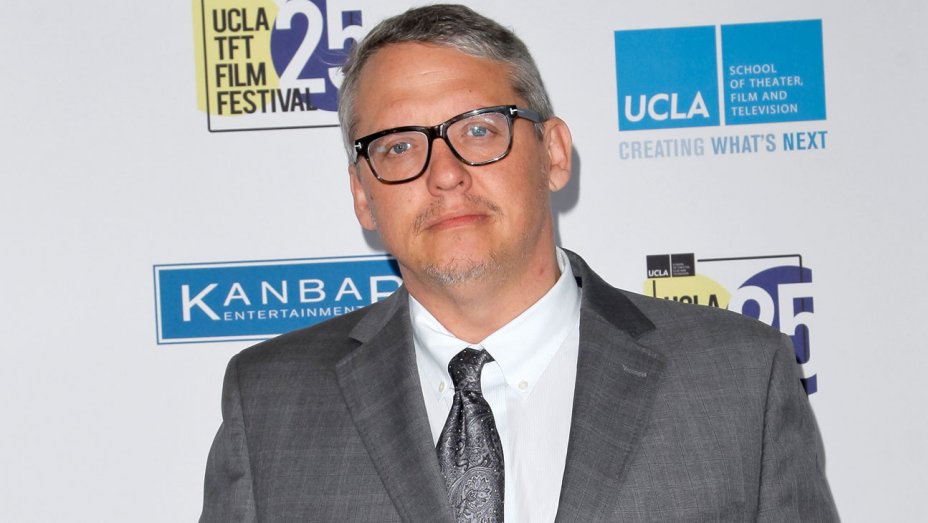 McKay also delivers the script and is on board as a producer. In 2016 he won the screenplay Oscar for the satire "The Big Short". His biting comedy drama "Vice" about former US Vice President Dick Cheney was nominated for eight Oscars. Lawrence ("The Hunger Games") won the Oscar for Best Actress for "Silver Linings" (2013). She was nominated for an Academy Award three more times.